dog socialisation walks gloucester
All dogs enjoy a good long walk at this time of year, especially in the countryside.  All those new smells and different sensations really help in keeping the dogs mind stimulated.  Whenever we take the dogs out walking, we always take around 6 at a time.  Done in a controlled way this can really help with their socialisation and communication skills.  Some of the dogs we walk were once upon a time nervous around other dogs.  We collect them now and they can't wait to meet up with their friends, they really seem to enjoy themselves.
We will regularly be publishing photos of our dog walking adventures so keep coming back.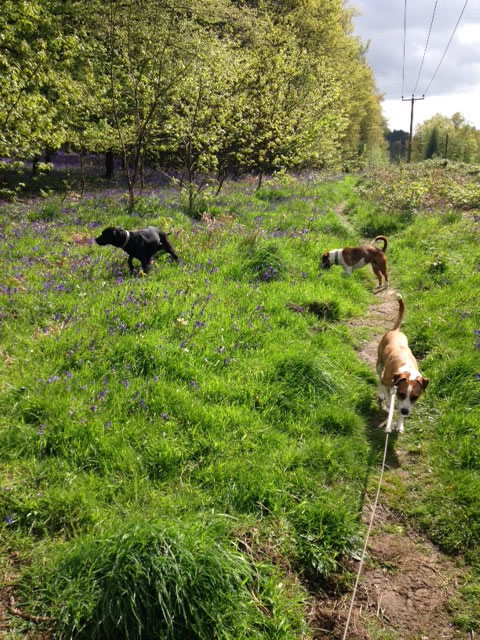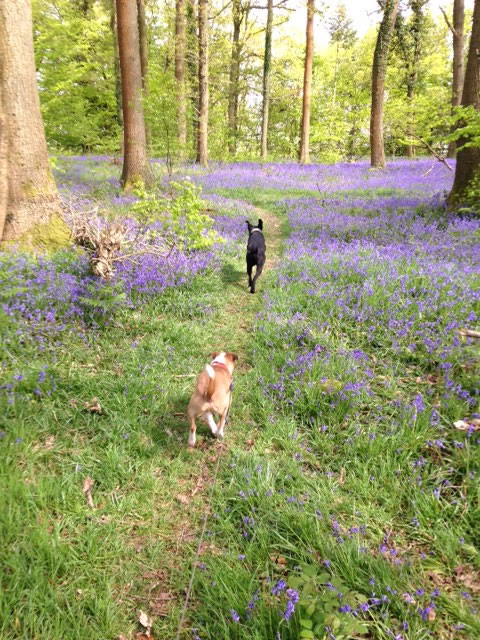 See our main dog walking page for further information