Links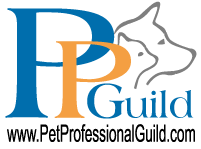 Association of Force Free Pet Professionals.
If you would like to enhance your dogs focus and try something new then this is an excellent activity for all dogs. http://www.k9seekit.co.uk/contact.html email info@k9seekit.co.uk or call 07411212268
Dog training Forest of Dean  http://www.gooddogownershipschool.com/ 
Canine & Equine Massage Therapy in Cheltenham and surrounding areas http://jennyleeanimaltherapy.co.uk/
Crazydogs.co.uk suplliers of quality clothing and accessories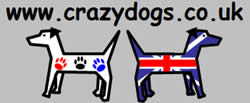 Report or find a lost dog Dog Lost UK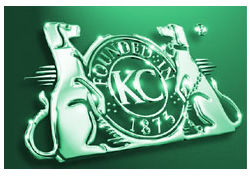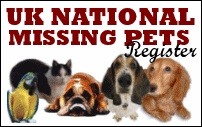 www.wolfpack-management.com : Meet and support the wolves.
www.dog-partnership.co.uk : Canine Aggression Expert, Minehead.
www.teckels.org : Animal Sanctuary, Gloucester.
http://www.gawa.org.uk/ Cheltenham Animal Shelter.
www.everychancerescue.co.uk : Last chance rescue centre.
www.artbykarie-ann.co.uk : Beautiful pet portraits. An ideal gift or keepsake!
dnjenkins@talktalk.net Dawn's Dog walking Cheltenham
wagandwalk@yahoo.co.uk Wag and walk pet care Cheltenham
michelle@watsonpetcare.co.uk Watson pet care Cheltenham
info@lead-on.biz Emma Dog walking, home boarding, Distributer of Forever Living products, Gloucester